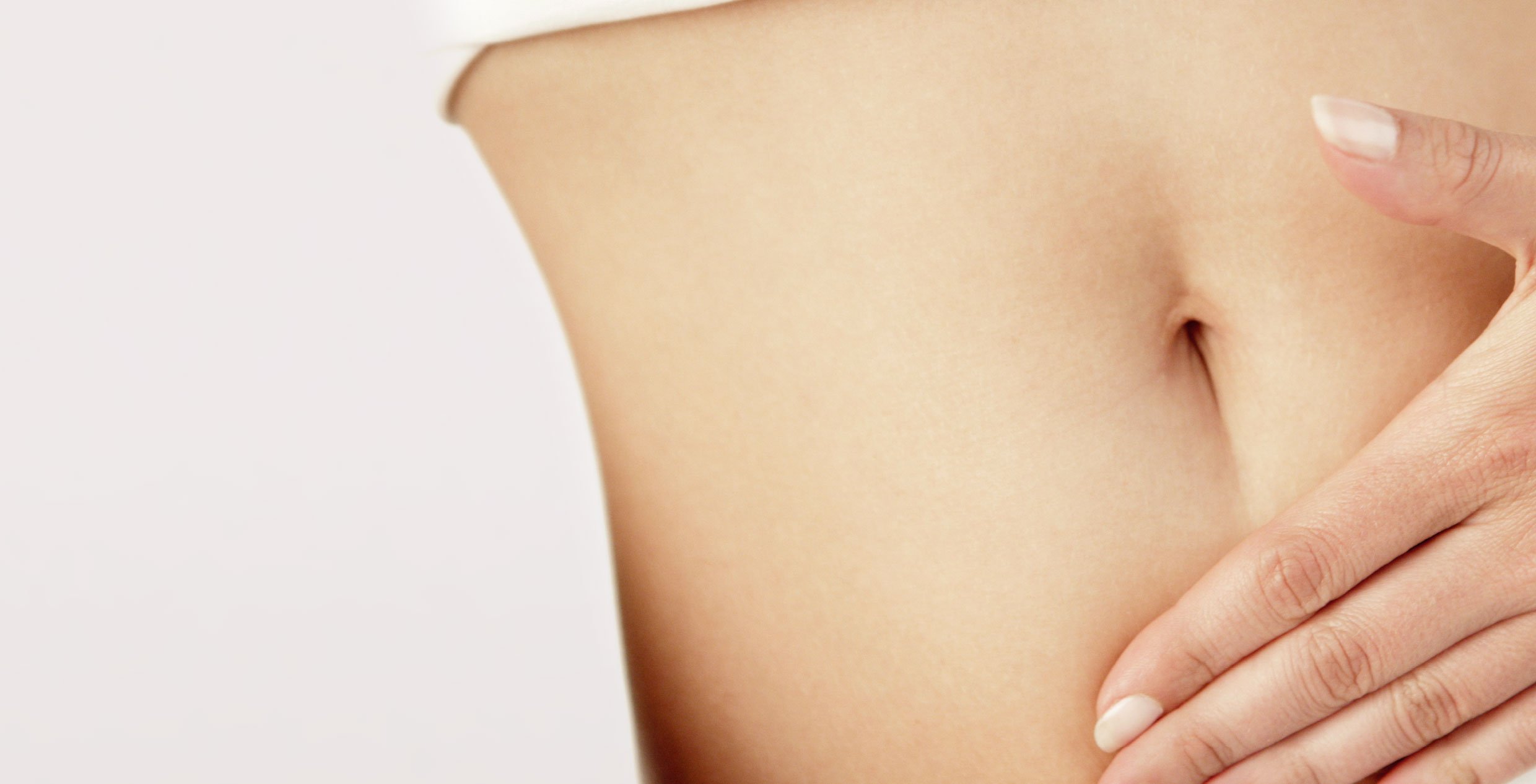 Among multiple causes of hernia are intensive training, hard coughing bouts and post-surgery complications, such as, for example, post-cesarean section complications. Patients who do not suffer from any pains caused by hernia often perceive it solely as an aesthetic problem, but, when not treated surgically, hernia can result in serious health complications.
Timeless clinic team of specialist have a wide experience in treating such conditions as umbilical, inguinal and post-surgical hernia. Apart from professional medical care and a quick recovery, you can also rely on our particular precision regarding the aesthetic results of the operation after which your overall stomach appearance will significantly improve.
After the operation it is recommended to take a week's rest from work. Full physical function and sport activity can be resumed after about a month.