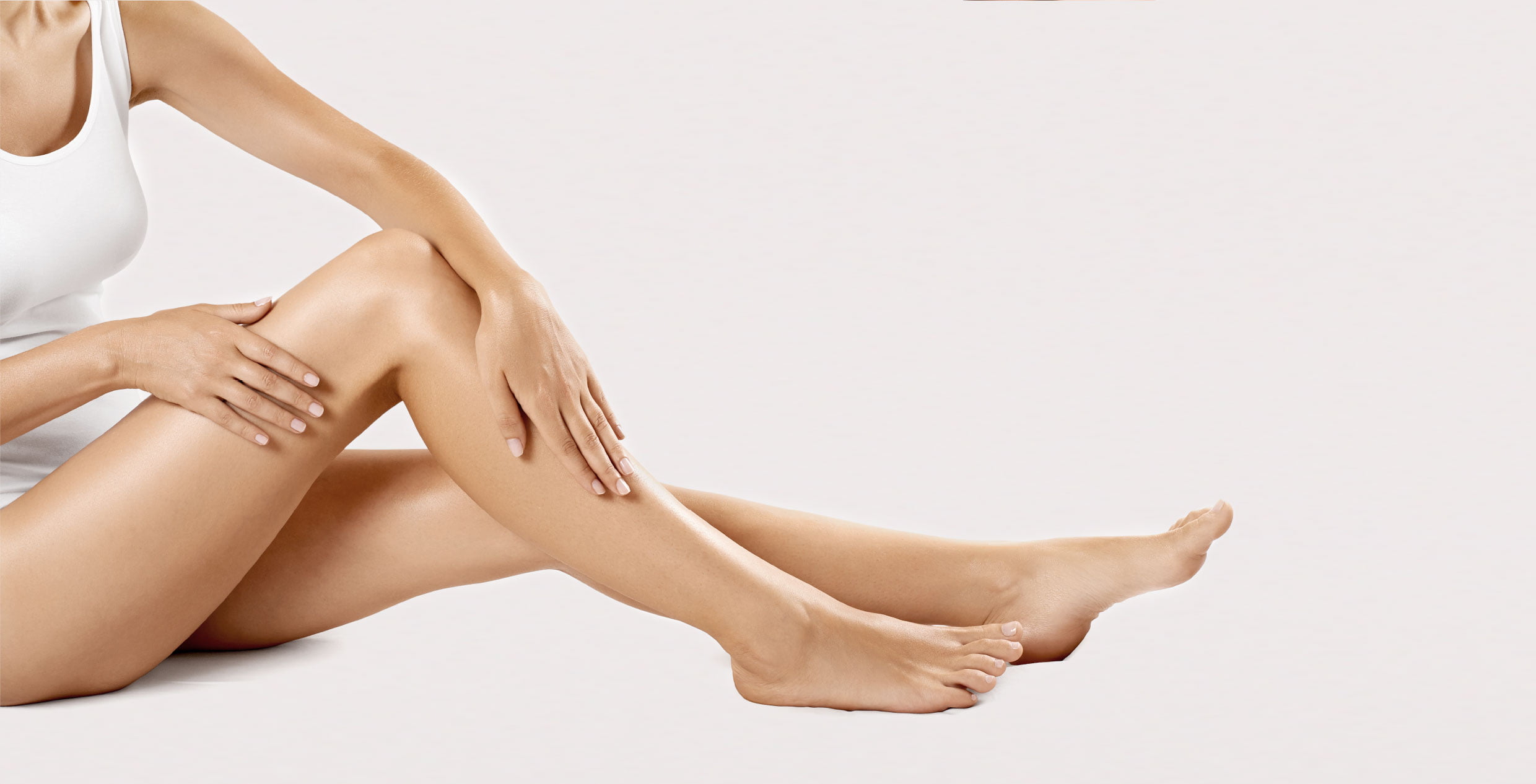 We are aware of the fact that varicose veins, civilization disease of modern times, can be particularly discomfortable and painful. Moreover, as far as the medical point of view is concerned, not treated varicose veins can lead to many serious diseases.
In our clinic we treat both telangiectasias, or spider veins, on legs as well as large varicose veins that appear as a consequence of pregnancy or intensive training. We succesfully use radiofrequency ablation that gives excellent results and is a minimally invasive treatment.
Treatment under local anaesthetic lasts for about an hour. A radiofrequency catherer is inserted into the abnormal vein and the vessel is treated with radio energy, resulting in closure of the involved vein. After an hour's rest a Patient can leave the clinic and quickly resume regular everyday activities.