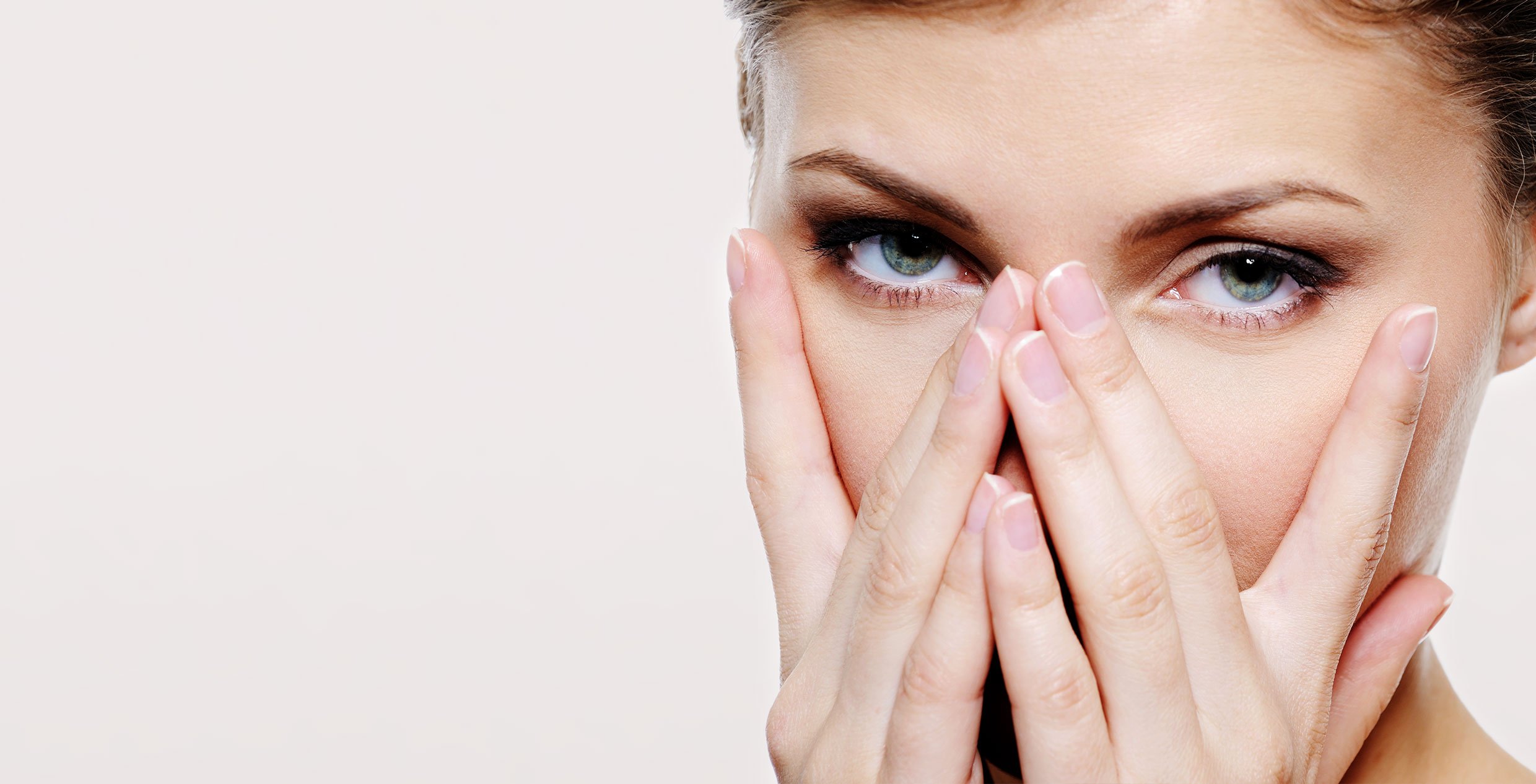 Post-surgical reconstructions
Until recently cancer removal surgeries from the face and neck areas resulted in long lasting deformation of appearance that many patients found difficult to accept. Fortunately, in the last years medicine has advanced greatly in this field.
Combining excellent qualifications in oncological and plastic surgery, we devote every effort to perform an efficient and satisfactory post-surgical operation face reconstruction procedure.
Each and every patient's case demands a totally individualized approach. During individual consultations our specialist will inform you of the suggested treatment plan.