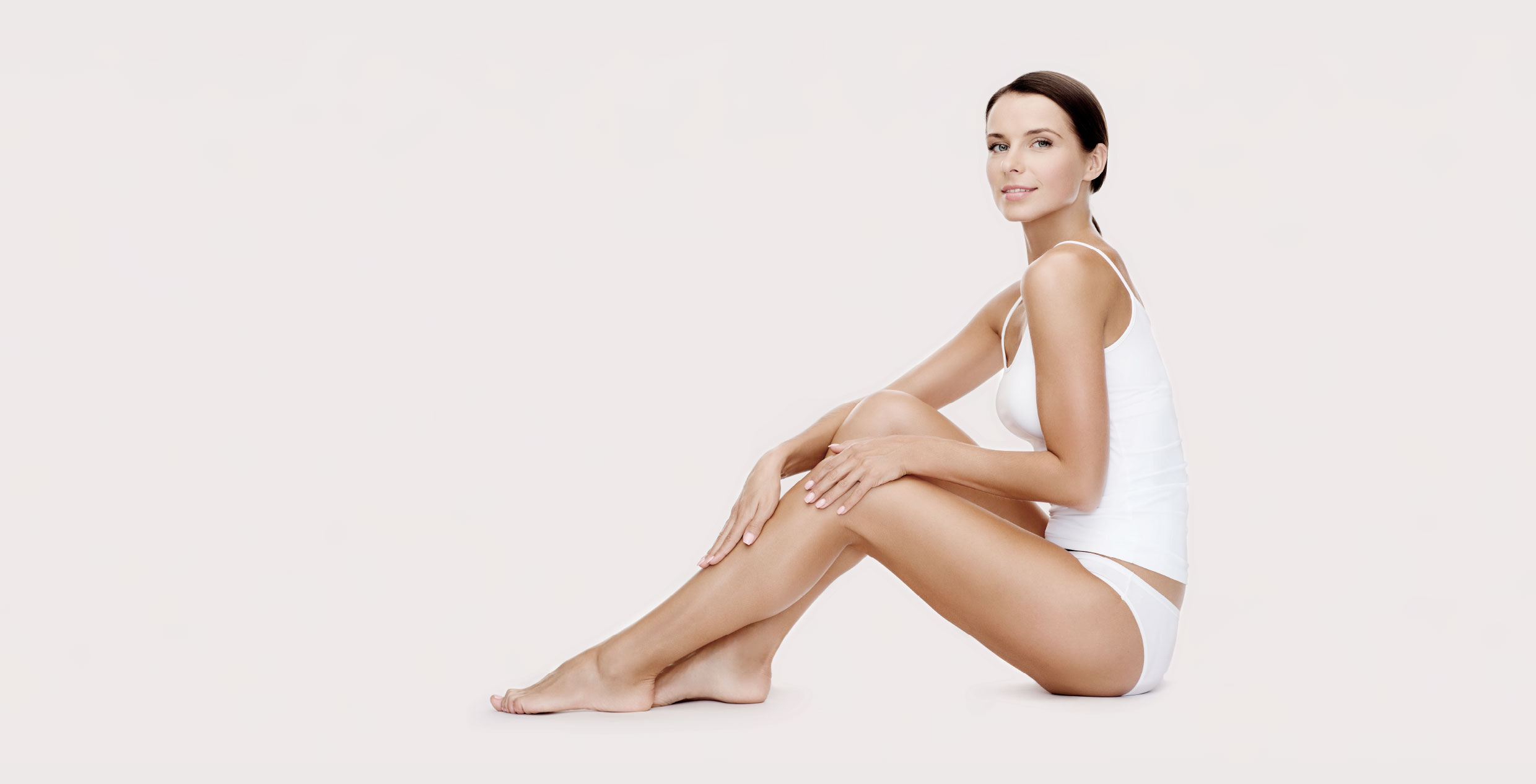 With age our body undergoes various changes. Pregnancy associated with gaining on weight and subsequently losing it results in stretching the skin on the abdomen, scars and excess skin folds. Men's appearance, on the other hand, can be affected by deposits of fat in the stomach and waist areas that cannot be reversed through diet and exercise alone.
Liposuction is a cosmetic procedure used to easily remove unwanted body fat, tighten the loose skin on the stomach, waist and thigh areas, optically lift the buttocks and contour the whole body.
Firm buttocks are an important element of a perfect body shape. Unfortunately, with age, after pregnancy or slimming down, their rounded shape and firmness can be significantly impaired. In Timeless clinic we help to bring back the attractive look of the buttocks by lifting and firming them, grafting the excess fat from other areas of the body.
Find out more about the possibilities of financing in the FINANCING tab
Liposuction
Stay at the clinic one-day stay (most often) or outpatient surgery after treatment performed under local or intravenous anaesthetic (small areas of body)
Type of anaesthetic local, intravenous, nerve block or general, depending on the treated body area
Timing of the operation 1-2h
Required medical tests before a surgery
blood typing (a laboratory certificate)
morphology, ESR (erythrocyte sedimentation rate)
serum electrolytes (sodium, potassium, calcium, magnesium)
INR, aPTT (activated partial thromboplastin time)
fasting blood glucose test
ECG
HBsAg detection or vaccination against Hepatitis B virus or, if the vaccination was done over 5 years ago, antibody against Hepatitis B virus test
Anti-HCV antibody test
necessary medical tests in the case of other diseases
Buttocks lifting and firming surgery
Timing of the operation 2-3h
Type of anaesthetic general
Stay at the clinic until the next day
Required medical tests before a surgery
blood typing (a laboratory certificate)
morphology, ESR (erythrocyte sedimentation rate)
serum electrolytes (sodium, potassium, calcium, magnesium)
INR, aPTT (activated partial thromboplastin time)
fasting blood glucose test
ECG
HBsAg detection or vaccination against Hepatitis B virus or, if the vaccination was done over 5 years ago, antibody against Hepatitis B virus test
Anti-HCV antibody test
necessary medical tests in the case of other diseases