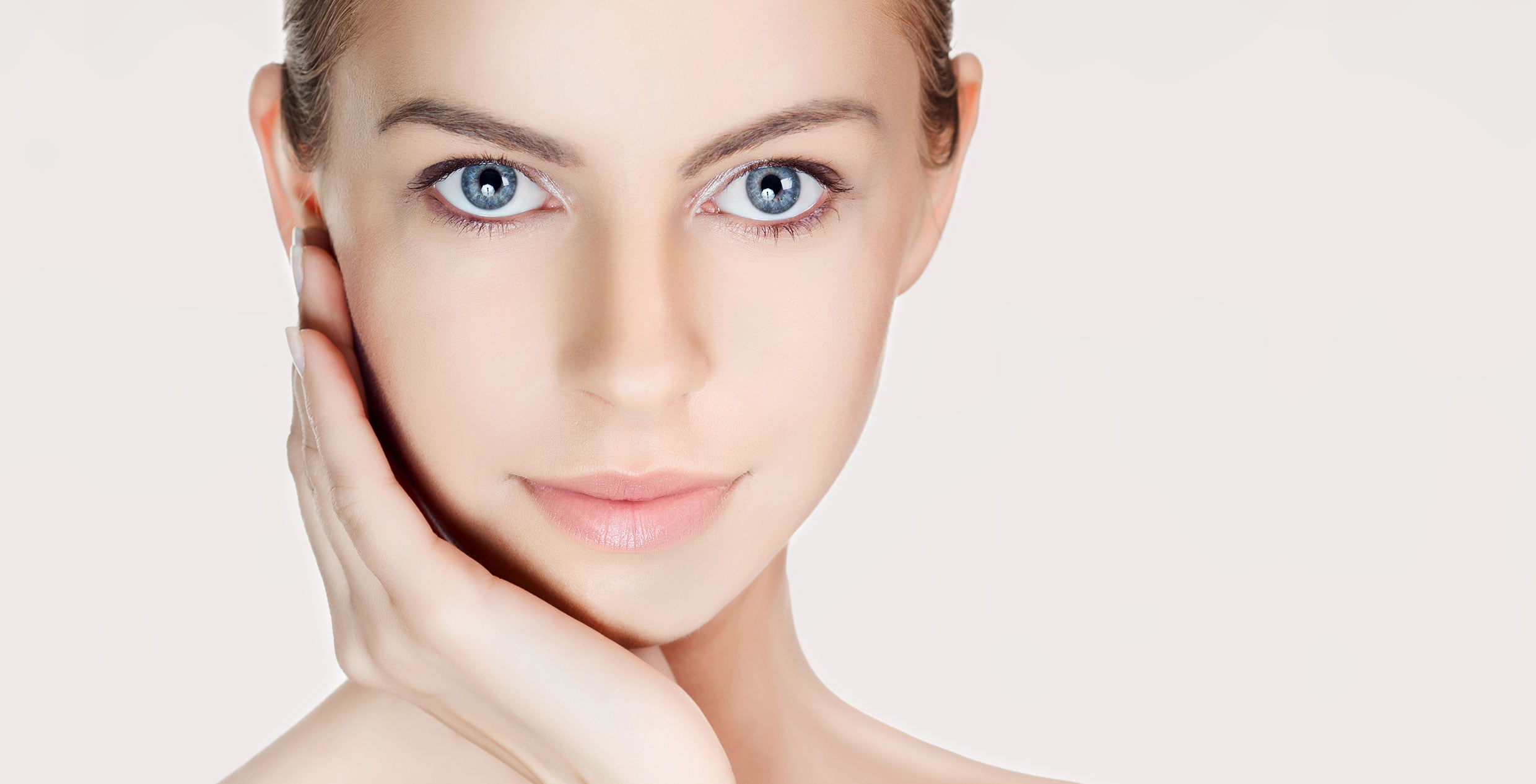 Corrective jaw and chin surgery – also known as orthognathic surgery – is performed to re-align the jaw bones in order to correct the occlusion and improve the overall appearance of the face.
We also perform complex reconstructions that help to improve the facial appearance and restore facial movements that may occur, for example, after facial nerve paralysis.
Whether you decide on a complete transformation or just a subtle correction, professional experience of our specialists and state-of-the-art equipment will provide excellent results.
Corrective jaw and chin surgery
Timing of the operation 2-4h
Type of anaesthetic general
Stay at the clinic 1 day
Required medical tests before a surgery
blood typing (a laboratory certificate)
morphology, ESR (erythrocyte sedimentation rate)
serum electrolytes (sodium, potassium, calcium, magnesium)
INR, aPTT (activated partial thromboplastin time)
fasting blood glucose test
ECG
HBsAg detection or vaccination against Hepatitis B virus or, if the vaccination was done over 5 years ago, antibody against Hepatitis B virus test
Anti-HCV antibody test
necessary medical tests in the case of other diseases